Welcome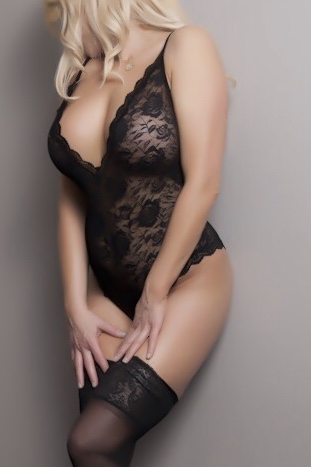 It goes without saying, finding the companion that fits your wants and needs best is an essential part of having a great experience. Please allow me to walk you through what an experience might be for us...
Our experience will be much like a date, with all of the excitement, attention and spoiling you will receive but without all of the complications & hassles of a relationship. I can be the diversion you crave to relax and unwind after a long day or the elegant, educated, articulate lady you want for a night on the town. No matter what you choose, I will pamper and spoil you. I want our time together to be fun, exciting, and enjoyable.
I will make it happen for you. I am without a doubt sensual, seductive, and playful. More importantly, however, I am a lady and insist to be treated as such. Be assured, chivalry is valued and rewarded greatly. The more you give, the more you can expect to receive.
However, that being said; keep this in mind if having trouble with meeting the few safety standard checks I have outlined here , it's ok ..

I am not for everyone, nor do I pretend to be.

If you find yourself having to haggle with your companions over suggested donations, or having to scrimp and save to meet the minimum ....quite possibly I am not the best choice for you .I am best suited to the distinctive man of refined taste and naughty desires who is eager to spoil and be spoiled in return!
Check our the rest of my pages for further info....can't wait to meet you!

------------------------------------------------